On this webpage, you'll find lots of information that will help you to:
identify myths and facts about reading
learn strategies to enhance reading retention
practice these strategies in order to increase your confidence
Myths and Facts about Reading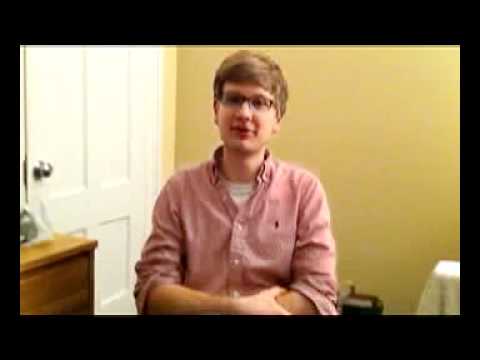 MYTH: People are able to read faster than 300 words per minute.
FACT: Our eyes must stop and "fixate" on an image to send it to the brain.  This limits how fast we can read. Our eyes must stop on each word for at least a few milliseconds.
MYTH: To speed up reading, people can suppress their "inner voice."
FACT: Vocalization is a comprehension tool. Examples of different levels of vocalization include silent sounding, lip movement, and speaking out loud. They are helpful to comprehension and should not (and cannot) be suppressed.
MYTH: People who are good at skimming are able to retain more information.
FACT: Skimming can't replace reading. Skimming does not help one to comprehend or retain information.  The brain needs time to store the information to memory.  However, while not a replacement, skimming can be a beneficial part of the reading process – see below!
Things to keep in mind as you read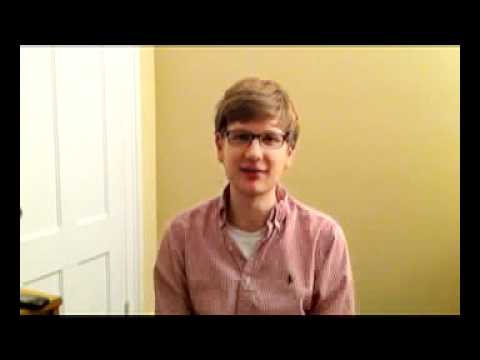 Reading takes practice.  The more you read, the better reader you become.  It's as simple as that!
Reading requires deep attention.  To improve, concentrate on a single object for long periods (say, a novel by Dickens), ignore outside stimuli while so engaged, and develop a high tolerance for long focus times.  Don't try to read in environments where you're likely to get distracted.
Reading takes time.  When learning a new subject, we need to spend more time to learn vocabulary, concepts, ideas, etc.  It's important to plan for this additional time with course reading.  Growing impatient can prove distracting.
The SQRW Method of Reading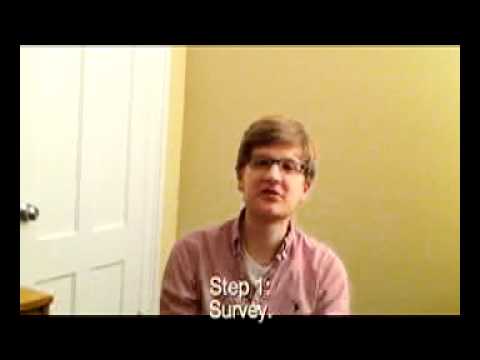 To read using the SQRW method, you must:
SURVEY: Skim through to get an overview of the text.  Identify the main points of the text that you'll be reading.
QUESTION: Identify questions that you have about the reading before you read, as you read, and after you've read.  This helps you to read actively and gives you questions to ask in class discussions.
READ carefully and thoroughly, but be flexible. If the material is not difficult, you don't have to pause after each sentence to analyze it.
WRITE: Record important information as you read. Take notes! Use these notes later to review concepts from the reading and keep the information "alive" in your brain.
For more information on this and other methods of reading, as well as to ask any questions you might have about reading skills, visit your peer advisor or attend the Reading Retention workshop!