Note taking is the process of recording and organizing course information from lectures, discussions, lab and readings. It is an integral part of the learning process. Many successful students process course information as they write their notes and then reorganize their notes through revision and incorporation of information from various course materials. Below are some note taking techniques and models.
Why is Note Taking Important
Documentation:

What happened or what was said
What you thought was important to remember
What was personally relevant or interesting
Engages your mind – active learner
A good method results in better notes
Condenses and organizes information
Makes it easier to learn, rehearse, and review
Helps to retain information, recall, retrieval
Note Taking Methods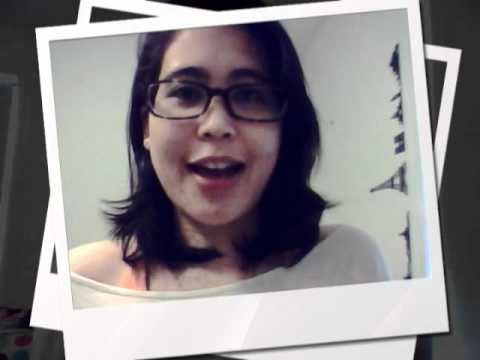 Write on separate piece of paper
Write in notebook
Write on handouts from class
Type in computer
Draw diagrams
Create timelines
Draw pictures
Listening
Important component of note taking process
Enhances preparation to receive information
Requires pre-class preparation (review of notes) in order to:
Have an understanding of relevan topics beforehand to better organize thoughts
Better understand what the professor is talking about
What to listen for
Instructor intonation
What is written on the board
What is explicitly emphasized
Bold, HEADINGS, italics,

underline

, and bullets in handouts or slides
Open cues from the instructor
"This is important – you might see it again."
"If you take anything away from the lecture today, know this…"
Repetition of concepts, topics or ideas
Comparisons between concepts, topics or ideas
Signal Words
How to Record Information
Cornell Note Taking Method
2- and 3-Colmn Methods
Traditional Note Taking Method
Incorporation of:

Diagrams
Pictures
Timelines
Concept maps
Symbols
Cornell Note Taking Method
Use the Cornell two column note taking method
During the Lecture:

Record your notes (right column)
Write legibly
Paragraph form
Use abbreviations
Skip lines to fill in later

After the Lecture:

Review your notes
Reduce your notes in to the recall column (left column)
Recite notes from the recall column
Reflect on the information that you are studying
Review your notes immediately and then regularly
Click here for note taking templates you can use in Word.
Two Column Note Taking
Column One

Words to know
Questions
Formulas
Steps

Column Two

Definitions
Answers
Example Problems
Lists of Items to Remember
etc.
Three Column Note Taking
Column One

Information about important concepts, topics or ideas

Column Two

Relevant information from the text

Column Three

Information presented in class
Click here for a more thorough description of three column note taking
Traditional formats
Outline format
Roman numerals – topic
Capital letters – subtopics
Lower-case roman numerals – content
Note Taking Tips
It is important to record information in a way that you will understand it.
Words take too long to describe a concept for some people.
Some people are visual learners and need to see the relationships between concepts
Review Your Notes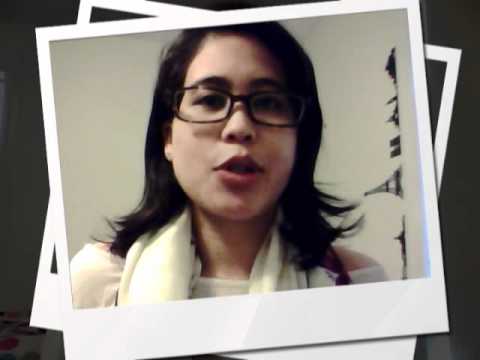 Before class
Directly after class
Within 24 hours of class
With a study buddy
Fill in the blanks
Anticipate questions
Summarize
The more you work with the information, the more associations you make.
The more you understand the concepts, the more you are going to retain and recall the information.
Useful Online Resources