Take some time to review the tips below for taking exams.  We hope after you employ these tips that when taking exams, you will have greater confidence, know the steps to do well, understand strategies behind test-taking and feel less stress.
Prepare well
Study.
Get a good night's rest.
Eat well.
Arrive early for the exam.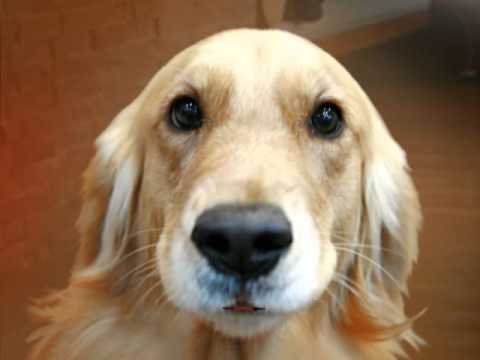 Organize your tools:

watch
extra pens
pencils
calculator.

Relax:

stretch
head rolls
deep breaths
stress ball.

Maintain a good attitude.
Visualize your own success.
Strategize
When you sit down in the exam room:

Make sure that you have the entire exam (no missing or misprinted pages).
Read directions carefully and go over the contents of the test.
Jot down any notes or formulas you'll need to use right away.
Allot time for each section of the test, including some time at the end to review your answers.
Build momentum: do easier questions first; save the harder ones for later.
Again, review your answers before you hand in the exam!
Multiple Choice and True/False Exams
Only mark a true/false answer 'true' if it is absolutely true: beware of sneaky qualifiers and phrasings.
For multiple choice, cover the answers and come up with your own, then select the answer available that most closely matches your own.
Watch out for answers that don't match the prompt grammatically (pronoun agreement, subject/verb agreement).
If you can't pick an answer, mark the ones that might be true, then come back to the question later.
If you can eliminate a couple of answer choices, but are at a loss as to which one is correct, guess!
Short Answer Exams
Respond directly to the question.
Focus on key words and the ideas the question calls for.
Write concise answers.
Connect key facts together in short sentences.
A guess made with your common sense might get more points than a blank answer.
Essay Exams
Read the essay prompt before beginning the rest of the test in order to allow yourself time to think about the essay while answering other exam questions.
Prioritize questions that are worth the most points.
Make a brief outline of your response before you begin writing to help you organize your thoughts.
Be complete, concise, and clear. (Get to the point!)
Save some time to review, edit, and correct your response at the end of the exam period.
More tips
for better test taking:
for taking multiple choice tests:
for test taking and anxiety: